---
Are you in the market for a new vehicle to take out on the roads of Toronto, Ontario, and Vancouver? If so, you'll find tons of options waiting for you at Pfaff Auto Group. Whether you're looking for a family SUV, a reliable sedan for travelling to work, or something else entirely, research is an important part of the car-buying process.
To help you get started, we put together these vehicle comparisons. From the interior features to the performance, our comparisons cover all the important features of your favourite models.
Keep reading to learn more and start exploring our available comparisons.
---
What Are Vehicle Comparisons?
First, what does a vehicle comparison include? Well, in our comparisons, we take one of the models in our inventory and put them in a side-to-side review with another similar vehicle. From the performance to the safety features, this will show you what they each offer.
If you're interested in an Audi SUV, for instance, you can check out our comparisons to see how it compares to other SUVs on the market. How about a new Subaru? We can compare the Subaru Legacy to see how it stacks up against other sedans.
By reading our comparisons, you can easily learn more about the different models available.
Why Are Vehicle Comparisons Important?
When you embark on the car-buying journey, research is an essential step. The reason we make our car comparisons is to help you with this process. The more you know about the different features and capabilities of the models, the easier your decision will be.
We also strive to make copy easily accessible. Say goodbye to having 10 tabs open because we already did the work for you. All the information you could want is compiled into one single page. That way, you can compare two models without having to keep switching between websites. This makes research quick and convenient.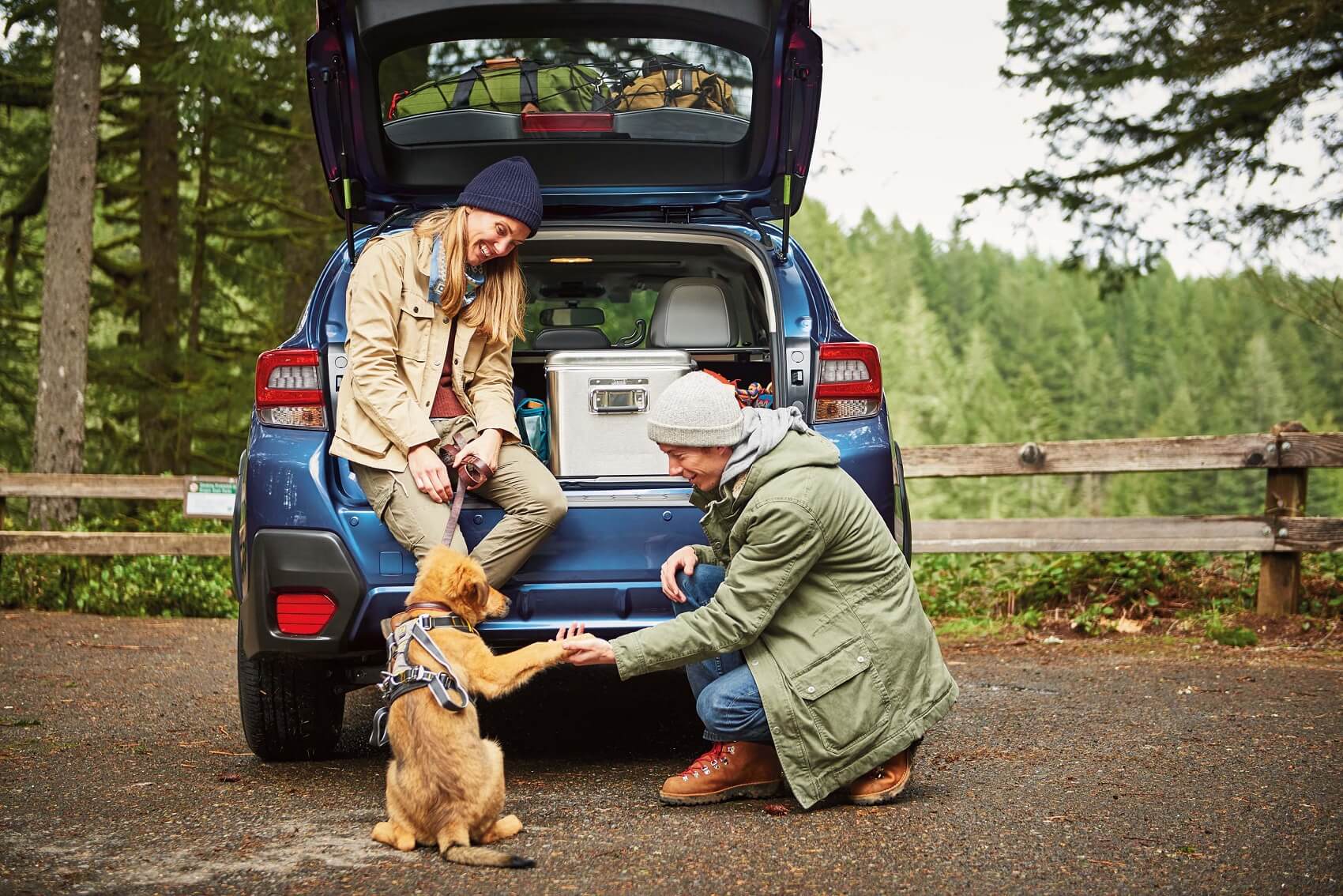 ---
Explore Our Comparisons Today
Are you ready to get behind the wheel of your very own automobile? To get started, just choose one of our comparison pieces. Whether you're looking for a Porsche, MINI, or something else entirely, you'll be able to pick a favourite model after exploring our comparisons.
Once you've finished your research, stop by Pfaff Auto Group to pick out your next vehicle. We're dedicated to getting you out on the streets of Toronto, Ontario, and Vancouver, as soon as possible.
Contact us today to learn more!
---