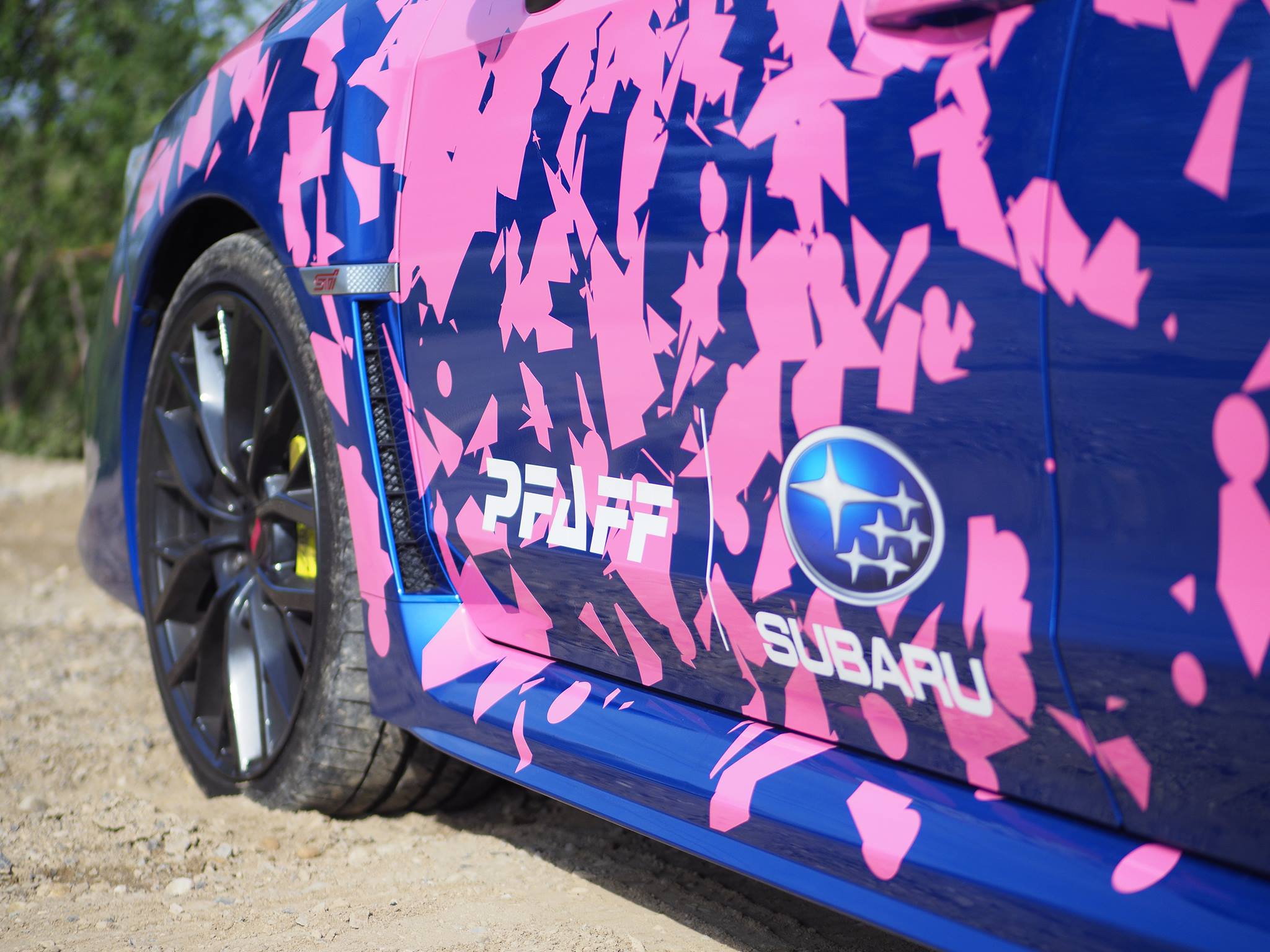 PFAFF SUBARU
12 Wilbert Street,
Guelph ON N1K 0A4 (in the Guelph Auto Mall)
Sales Department
Local: 226-299-0770
ABOUT PFAFF SUBARU
For over 50 years, Pfaff has been building a community of fanatics who love to own, drive, race, and be inspired by great cars. We love cars and brands with real personality, with real heritage that engender a cult following. Subaru is all of those things and more - a brand with fiercely loyal customers, with an impressive performance pedigree, and a brand that, like our own, is a lifestyle for its fans, not just a car company.
Pfaff Subaru in Guelph is an ideally-situated small-town dealership with access to big-city resources with a distinctive personality thanks to the new, next-generation customer experience.
Purchasing a new or used Subaru is easier than ever thanks to a one-price, negotiation-free experience with one point of contact. Our salespeople aren't paid on commission, so they're motivated to help you choose the right car for your needs - whatever your budget. And our service department values your time and schedule with flexible options.
We hope you'll visit us to experience the Pfaff Subaru difference - a dealership that suits sporty drivers and people of all kinds, that will never treat a Subaru vehicle or any of our customers as mainstream. We're a premium dealership, selling premium products, but with no pretense.