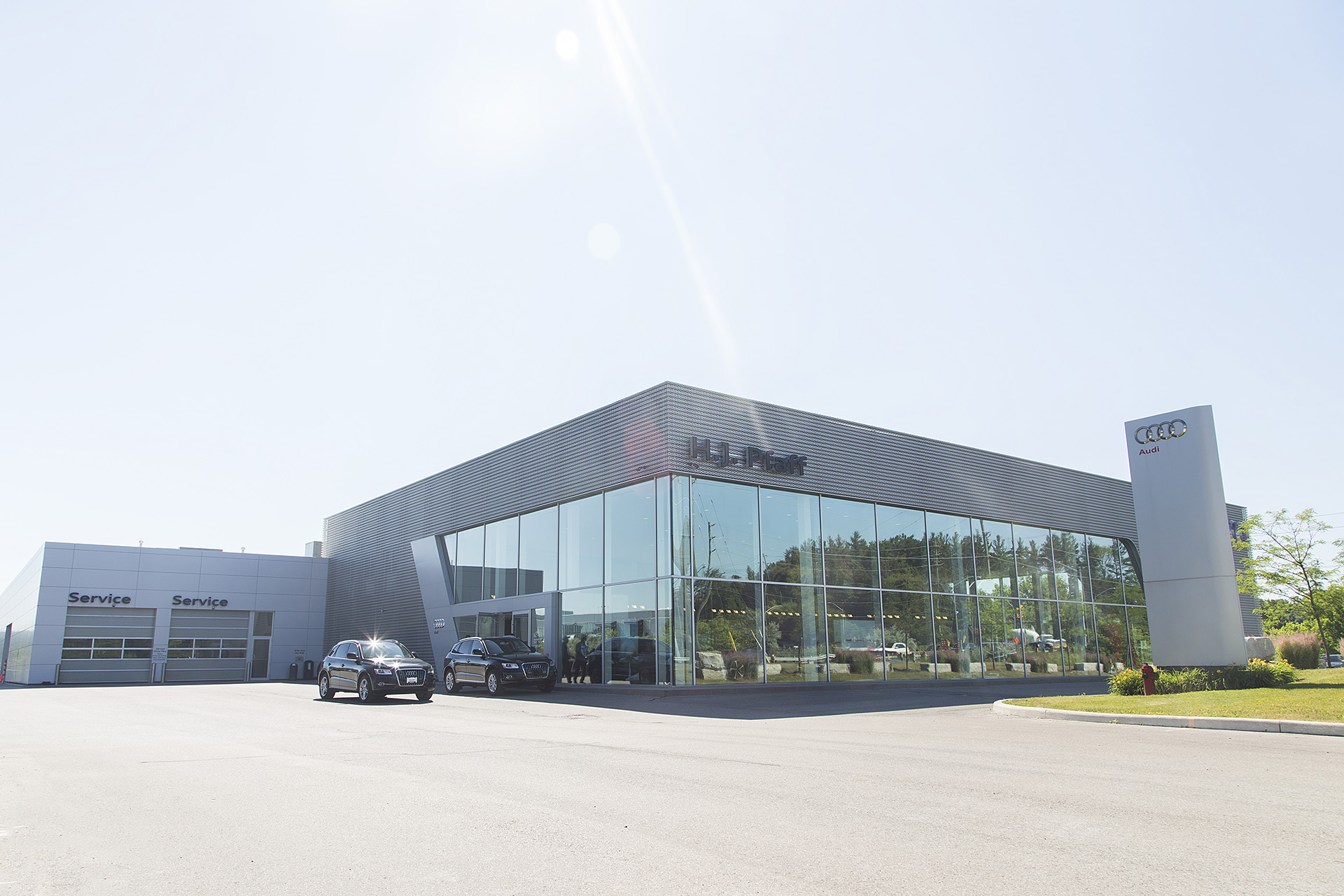 About Audi
Pfaff Audi is committed to providing the highest levels of customer service through our unsurpassed knowledge of the Audi vehicles we sell and service.
Our staff of automotive professionals takes pride in representing the Audi brand and is well versed in the innovative design, advanced technology, and superior performance that the brand represents.
High quality engineering is at the center of a totally fulfilling Audi driving experience. At Pfaff Audi, we strive to offer a customer experience at the same high level. Whether you are looking for a new or pre-owned vehicle, need parts or service, or would like information on Audi products and services, please call or email us for prompt attention.
Audi customers expect superior performance without compromise. At Pfaff Audi we look forward to exceeding those expectations.