Where to find used cars in Markham
Markham
Jan 17th, 2019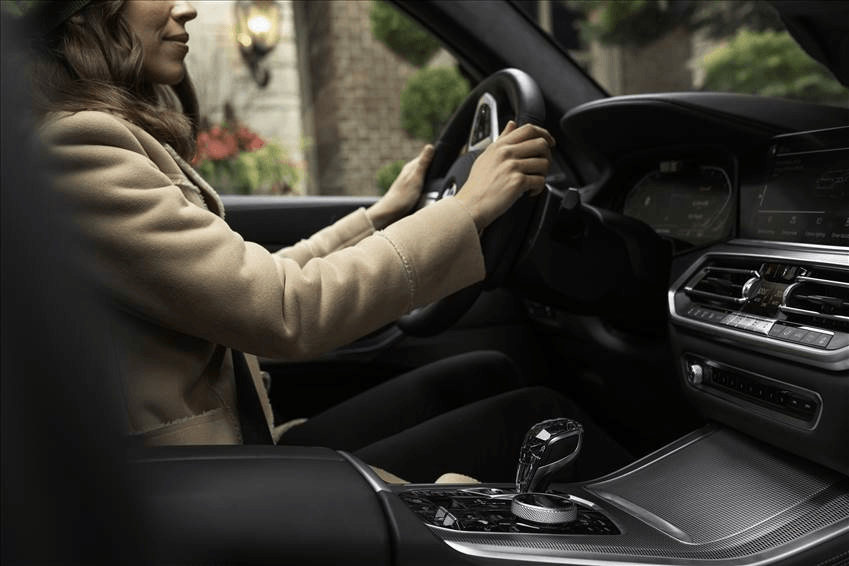 Where to find used cars in Markham
BMW is an excellent driving machine, thanks to its classic rear-wheel drive platform and strong engines. A new BMW costs a lot, so many buyers opt for used models; used BMW cars are widely available at our Pfaff BMW Markham dealership. If you are looking for where you can find quality used cars in the markham area, then we encourage you to visit our dealership today! Whether you are looking for an SUV, coupe, sedan, convertible, or luxury BMW, we have the selection of certified pre-owned vehicles you are looking for! In this article by Pfaff BMW Markham, we will be talking about why you should consider buying used cars in Markham from our dealership.
Initial Testing
Once a vehicle is selected as a candidate for Certification, it must undergo a comprehensive inspection process by a BMW trained Technician. Systems and components ranging from engine performance to the operation of the glove box are checked. Particular attention, of course, is devoted to safety-related items, from tire tread depth to seat belt function to the operation of the brake lights. Everything must work according to BMW specifications. Of course, all scheduled maintenance is also brought up to date. Next, the vehicle is road-tested to ensure that its performance is everything an owner of a BMW would expect. If something is not right, it is fixed. If it cannot be fixed, the car cannot become a Certified Pre-Owned BMW.
Roadside Assistance
To ensure your peace of mind, every Certified Pre-Owned BMW receives the same around the clock Roadside Assistance coverage that is included on a new BMW. Whether you are in Canada or the Continental US, BMW will be there to get you back on the road as soon as possible. Benefits like towing, fuel delivery or trip interruption services are all included.
Greater Peace of Mind
When a dealer offers you a CPO vehicle, either through a manufacturer's program or their own independent program, it means they've put extra time and resources into the vehicle to ensure that it meets the CPO program requirements. This means you'll likely pay more for a CPO vehicle when compared to a non-CPO vehicle, but that's because you're also getting more out of the program. A CPO program can provide a consumer with greater peace of mind, knowing that it's undergone a detailed inspection and safety process and is covered through an extended warranty.
Have you been looking for where you can find used cars for sale in the Markham area? Then our Pfaff BMW Markham dealership is the place for you. Visit our website today and check out our extensive inventory of certified pre-owned BMW vehicles. Click here to find our contact information, schedule a test drive, or to fill out our contact form.