Champion Ron Fellows Karting Championship finale
Blog
Sep 11st, 2016
Champion Spark Plugs and legendary racer Ron Fellows established the Champion Ron Fellows Karting Challenge in 2015. This regional karting series initiative is designed to bring additional profile and support to entry-level kart racing.
This season's finale took place at Goodwood Kartways, and brought together over 150 kart racers from all age groups in several different classes. Running from 3:30pm to just past 9:00 pm, the racers dealt with varying conditions throughout the day, including rain which made a couple of the last races especially interesting. It was once again an incredible event, very professionally-presented and run like a Swiss watch.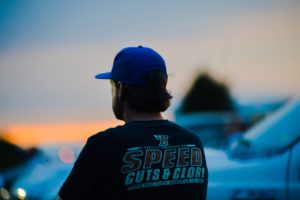 Classes included Rotax DD2/DD2 Masters, Rotax Mini Max/Micro Max, Rotax Senior/Rotax Masters, Briggs Junior Lite, Briggs Novice, Briggs Masters, Rotax Junior, Briggs Junior,
and Briggs Senior. Each class is targeted at a specific range of age and driving experience.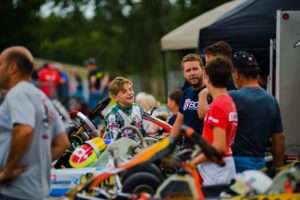 Pfaff Motorsports once again presented the Pfaff Motorsports Driver of the Race Award to two drivers, based on quality race performances, regardless of starting and finishing position. Each award-winning driver was presented with a special trophy and a cash prize of $250. Congratulations to the winners!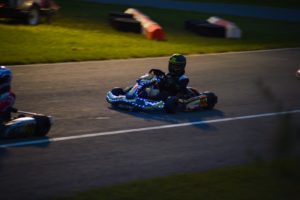 Learn more about Pfaff Motorsports at www.pfaffmotorsports.com.