Meet Jonathan Bada, McLaren Toronto service manager
Blog
Jun 1st, 2015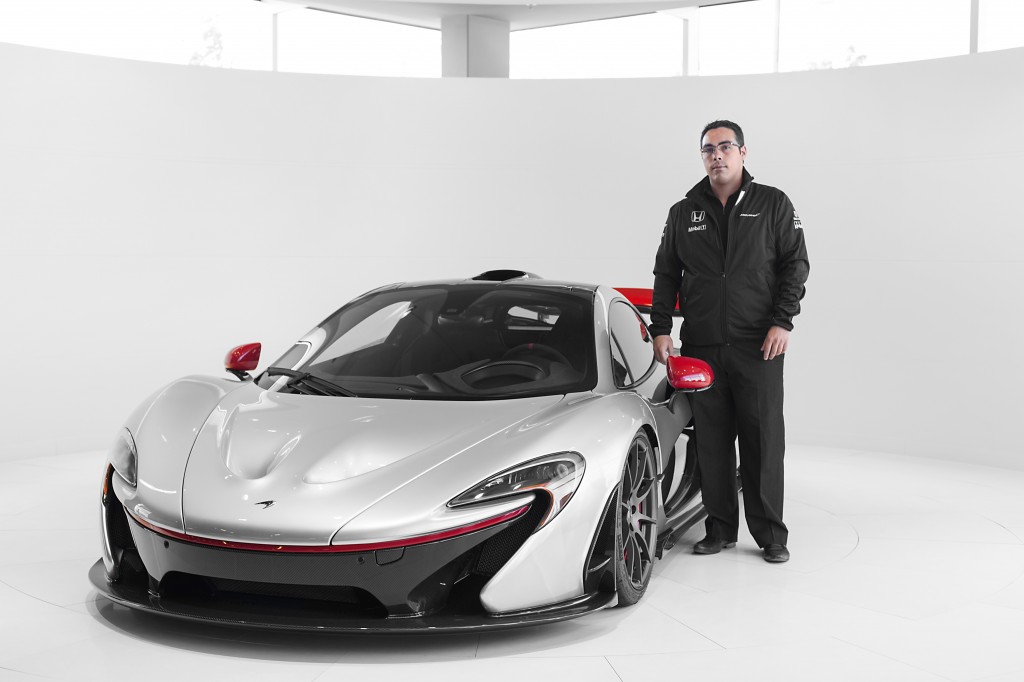 "I've been into cars my entire life," says Jonathan Bada, who has just joined McLaren Toronto as its service manager. And looking at his educational and professional history, it's hard to dispute that claim. He's been on both the sales and service side of the business, has worked with a wide variety of brands and vehicles, and knows what it takes to deliver a premium experience to customers.
The first seven years of Jonathan's career were spent in service. He apprenticed for three years at Roy Foss in Thornhill, and was a technician for four more.
When the recession hit in 2008, he decided to go to school to round out his portfolio of skills, earning a degree in automotive marketing and a bachelor of business degree from the Automotive Business School of Canada at Georgian College. During his time there, he held several director positions at the school's own student-run auto show, an event with manufacturer participation and national exposure.
After graduating in 2012, he applied to join Pfaff Automotive Partners.
"I wanted to work there from the start," he says. "The organization has a great reputation for being run professionally, and their customer service levels are well-known within the industry. I was also attracted to the elite brands within their portfolio – the same brands that I cared about."
His first job at Pfaff was doing second deliveries for all of the company's brands, meeting with customers who had taken delivery of their cars and answering questions and dealing with inquiries that came up post-purchase. It was a terrific way to learn about all of the products being offered, and strengthen relationships with customers post-purchase.
In 2012, he joined Pfaff Volkswagen in Newmarket as a service advisor, and progressed to assistant used car manager. He's a recent addition to the McLaren Toronto team, having just started in May 2015. His experience has been fantastic so far.
"It's a thrill and a pleasure working with the McLaren brand," he says. "I work with very experienced technicians and an amazing sales staff, and our McLaren customers are some of the most passionate and friendly customers I've ever had the pleasure of dealing with during my time in the business. I'm looking forward to further deepening my roots with the brand."