H.J. Pfaff Audi supports Golf For Southlake
Blog
May 22nd, 2015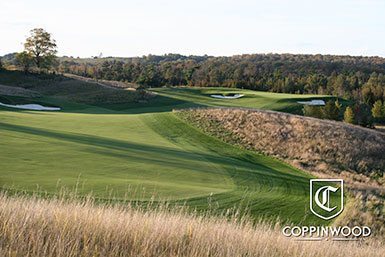 Since it was launched by two local businessmen and friends 23 years ago, the Southlake Golf Tournament has raised $3 million NET in support of our hospital. The support from our dedicated golfers – both on and off the links – is helping Southlake provide the kind of health care that everyone in its community deserves.
This year's Southlake Golf Tournament was held on June 1 at Coppinwood Golf Club in Uxbridge –  a club built for golfers, by golfers. A place to pursue the love of the game in peaceful surroundings, where the challenges of the golf course blend with the beauties of the Ontario landscape. The course itself bears the unmistakable stamp of its renowned architect, Tom Fazio, providing challenge and enjoyment to golfers of all skill levels.
H.J. Pfaff Audi is proud to support this event and the Southlake Foundation. You can click here for more information about the event and to make a donation.