Versatile and connected: the Audi prologue Avant show car
Blog
Apr 23rd, 2015

In November 2014, at the Los Angeles auto show, Audi presented the Prologue concept car, its latest show car giving a look to the brand's future design language. Only four months later, a second version of the Prologue – this time with five doors – shows how the visionary concept would look in a more practical form.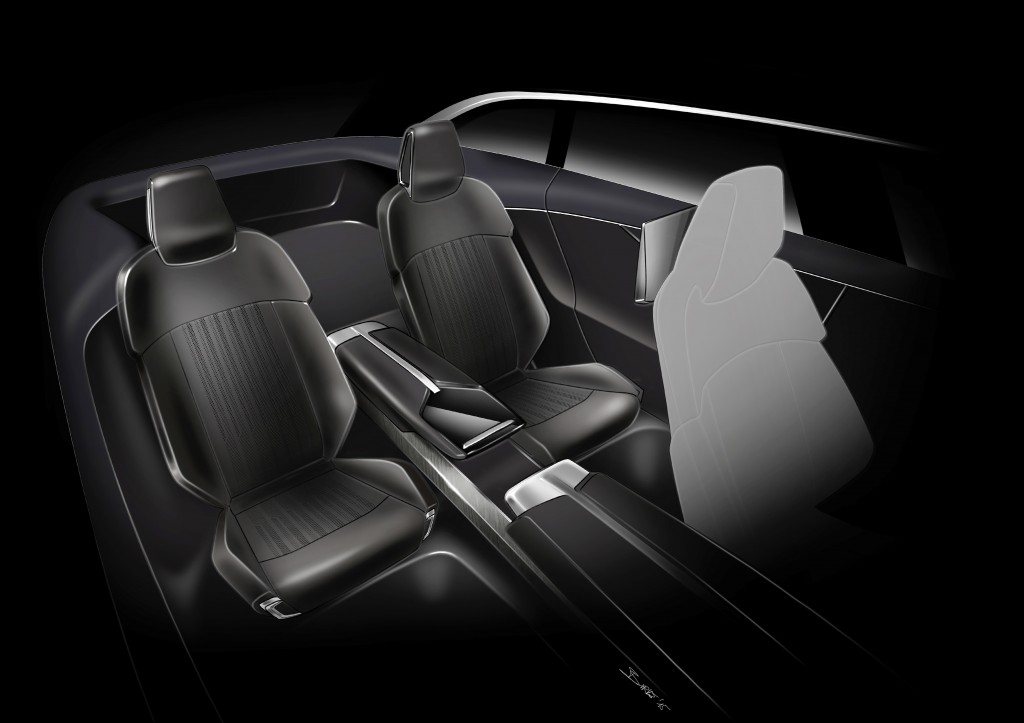 The Audi Prologue Avant combines a dynamic driving experience along with a versatile and functional interior. With a length of 5.11 m and a width of 1.97 m, this five-door car is clearly positioned in the luxury class, and about the same size as an A8. At the same time, it offers unmistakable sportiness and versatility. Technology is one of its cornerstones, both outside and inside: the driver and up to three passengers can enjoy a luxurious interior and are digitally connected thanks to a state-of-the-art infotainment architecture and connected technology.
Prologue's luxurious interior is done in dark shades, and the straight-lined architecture forms one whole with its display and control concept. The front of the dashboard is composed of three giant touch displays, and the four occupants can establish digital communication via two organic LED (OLED) displays. The extremely slim, detachable OLED displays in the rear – a spin-off of the Audi tablet from the new Q7 – provide passengers with on-demand information and entertainment.
The Prologue Avant uses technology which is close to production. It is equipped with the plug-in hybrid drive from the Q7 e-tron quattro, which achieves even higher performance in the show car. 455 hp of system power output from the 3.0 TDI engine and the electric motor make the car sprint from 0 to 100 km/h in 5.1 seconds. The purely electric range is 54 km. The chassis is equipped with adaptive air suspension and the dynamic all wheel drive steering system – combining comfort, sportiness, handling and stability on a new level.