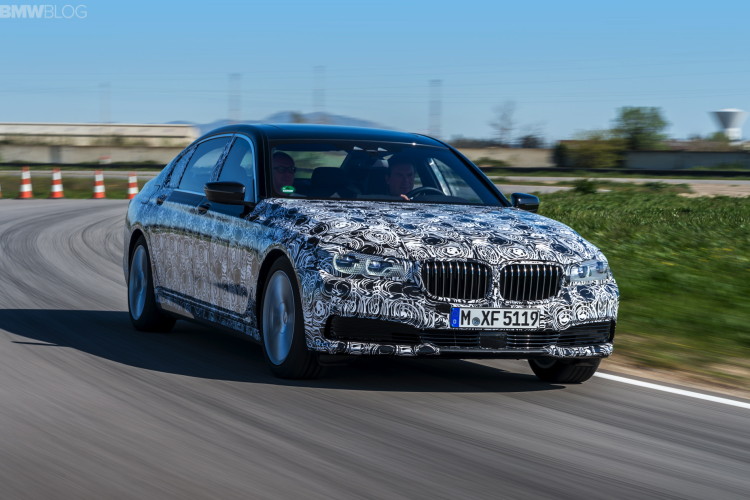 With the introduction of the new BMW 7 Series around the corner, our friends at BMWBlog got a chance to test drive a prototype last week.
Lighter, safer, more intelligent and more efficient are the qualities that summarize the new 7 Series, which will be launched before the end of the year. BMWBlog was among the first to drive it in a development stage close to production, but still camouflaged, at BMW's top secret test track in Miramas, in the south of France.
You can read more about it here.