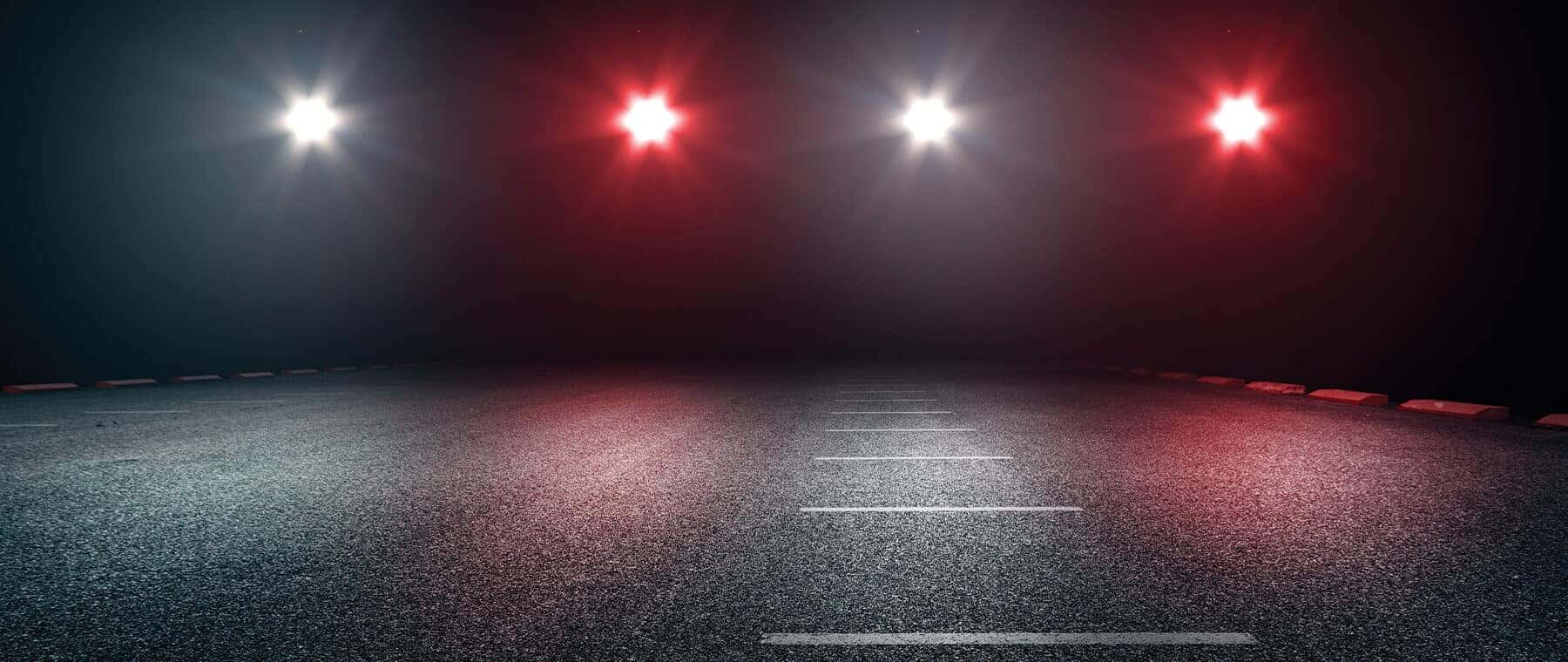 2119 Vehicles,
14 Locations
Across Canada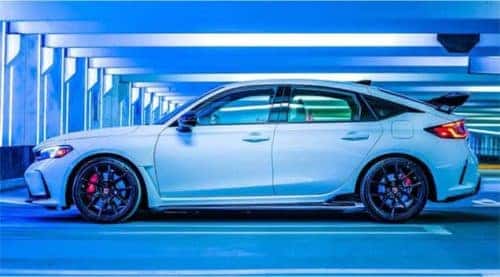 Review: 2023 Honda Civic Type-R
My automotive coming-of-age was in the late nineties and early 2000s, an era that in hindsight I consider to be of the greatest periods in automotive history. Sports cars from that era had everything you'd want in terms of safety features and technology...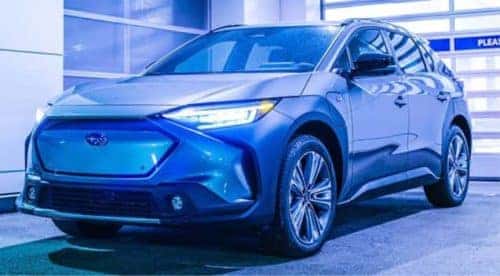 REVIEW: 2023 SUBARU SOLTERRA
Now, there's the new Subaru Solterra, which combines all the virtues of an electric car with all the things that made the brand a success: it's an EV crossover with all-wheel drive, extra ride height, and a reasonable starting price that should put it within reach...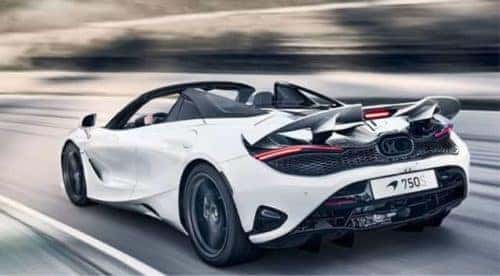 A SUPERCAR STREET PARTY IS COMING TO NIAGARA ON-THE-LAKE
McLaren, the luxury British supercar brand, will celebrate a milestone 60th anniversary with a street party in partnership with 124 on Queen Hotel & Spa. On Saturday, June 3 from 4 to 6 PM, McLaren Automotive, known for its sports cars and iconic Formula 1 team...
Welcome to
Pfaff Automotive Partners
Since 1964, Pfaff dealerships have worked to provide honest customer service to drivers like you. If you want fast, simple, and transparent car shopping, our group of dealerships delivers that kind of experience to drivers across Canada.
At a Pfaff dealership, you'll always get our best price first; there will be no hidden fees; you'll experience a streamlined shopping experience that values your time and intelligence; and you have the choice of shopping online, 24/7. Check out our inventory today, or visit one of our stores, to experience the Pfaff difference.